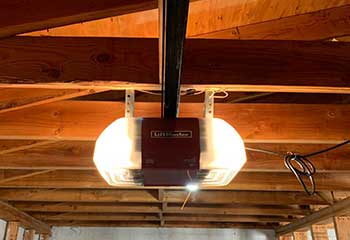 Opener Replacement
Customer Issue: After ten years of service, the O'Doherty garage door opener started losing steam and needed replacement.
Our Solution: The customer wanted something that wouldn't disturb her children and pets, and t invest in something long-lasting. The LiftMaster 8355W belt drive opener met all of these criteria and fell within her price range. Our installation also involved hooking it up for smartphone control.
Morwenna O'Doherty
- Lexington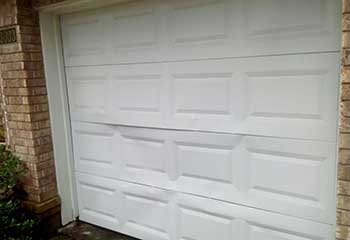 Panel Replacement
Customer Issue: Damaged panels.
Our Solution: We removed the broken panels and proceeded to fit new ones of a matching design in their place. This customer was worried that her door's curb appeal might be negatively impacted, but we reassured her that it would not. In the end, she was very pleased with her door's new look.
Martha Pearly
- Circle Pines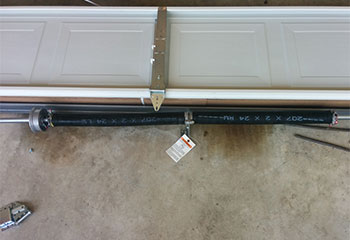 Spring Replacement
Customer Issue: Broken spring.
Our Solution: We carefully detached both springs from the lift cables, and then attached new galvanized ones in their place. Rust had been the main cause of the damage, so we recommended that the customer routinely inspect their door to avoid future dangerous accidents like this one.
Karen Newell
- Lino Lakes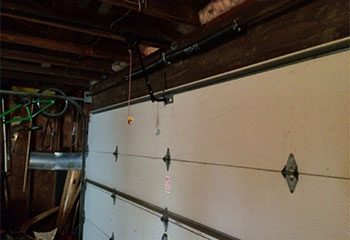 Spring Replacement
Customer Issue: The customer reported very slow garage door opening.
Our Solution: Our check revealed the spring was weak and had extremely low tension. We replaced it with a new one matching the door's weight.
Vince Rogers
- Centerville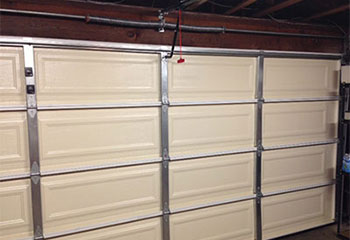 Amarr Garage Door Installation
Customer Issue: Low maintenance was one of the major requirements our customer had.
Our Solution: With our professional advice, Bruce picked an Amarr steel garage door from the Stratford collection and we installed it, adjusting the spring with maximum precision.
Bruce Parker
- Lino Lakes